What should I do if my vehicle is stolen?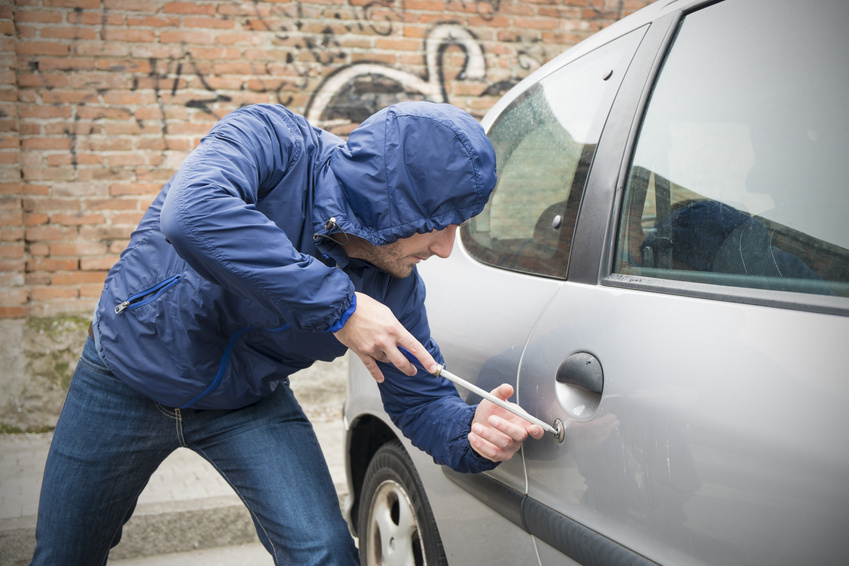 Quicktips
Report it to the police immediately

Report anything suspicious which you might have observed prior to the theft

Report the theft to your insurance company
Situation
Theft of a motor vehicle is a crime which must be investigated by the police. Unfortunately, the majority (80%) of vehicle thefts these days come under the heading of organized crime and are not random criminal acts.
The organized gangs usually transport the vehicles over international borders, and either sell them or strip them down to sell as spare parts.
What can you do?
If your vehicle goes missing contact the police and make a formal charge.
Before you do this you should however think about whether you might have parked it somewhere , loaned it to someone or if it has possibly been towed.
Search the immediate area where you think the vehicle should be and if unsuccessful contact the police.
In order to bring charges you will need:
Passport or I.D. card

Vehicle registration papers

List of valuables that are in the vehicle

All keys for the vehicle
You should also inform the police where and when you parked the vehicle, and whether you can give any information which would lead to the apprehension of the thief.
If there were any ATM/credit/debit cards in the vehicle you should remember to cancel them immediately . You can do this by calling the nationwide number 116 116.
After having brought charges you should report the theft to your insurance company and pass on to them the case number that the police give you.
Tips:
Report anything suspicious to the police

when you leave your vehicle, lock all doors and windows, the trunk and sun-roof as well as the tank opening

never leave valuables in your vehicle

always remove the ignition key, no matter how short a time you are leaving the vehicle

never leave the ignition key lying around (e.g. in a bar)

do not keep the spare key(s) in the vehicle (in this case you are not covered by your insurance )

if you have lost your key or it has been stolen you can have the key cancelled at the nearest dealership.
What happens next?
The police will investigate and then pass the case on to the public prosecution service.
The vehicle will be registered as stolen nationally and internationally.
You will be informed by the police if the vehicle is found or the thief is apprehended.
If you should find the vehicle yourself, inform the police immediately.