What should I do if someone goes missing?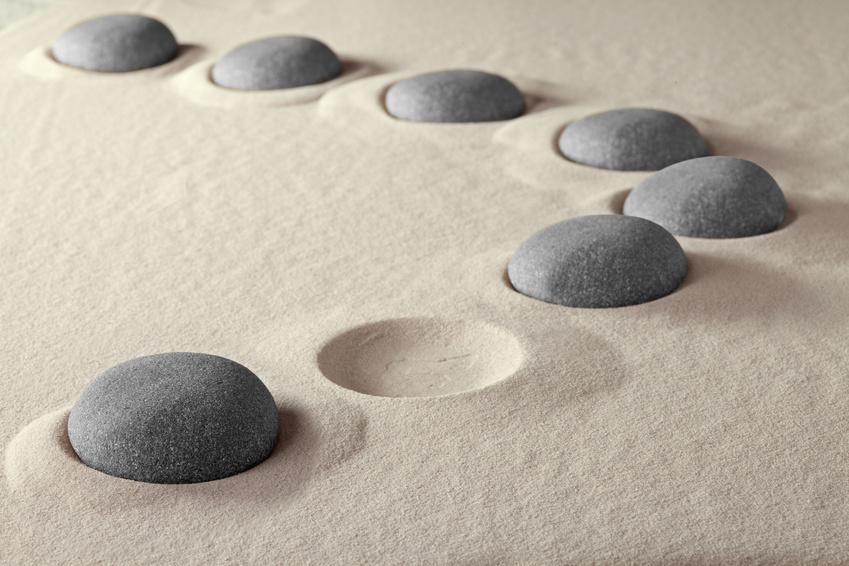 Quicktips
Report the person missing at your nearest police station

Give as much detailed information and description as possible

Contact the police immediately if the person turns up
Situation
All children and young people under the age of 18 are considered to be missing and in danger if they aren`t where they should be.
Adults are considered to be missing if there is a known source of danger (e.g. suicidal tendencies, serious illness) and they can`t be found.
What can you do?
Call the police on the toll-free emergency number 110 or report the person as missing at your nearest police station.
Before contacting the police, check with friends, neighbours etc. if they have seen the missing person. Check possible whereabouts yourself.
If you report a person as missing to the police you must provide the following information:
the possible whereabouts of the person

where you yourself, friends and acquaintances can be contacted

if applicable, a list of medications that the missing person needs

a recent photograph of the missing person

where, when and by whom the missing person was last seen

clothing and anything they might have with them (backpack, bicycle, umbrella, etc.)

details surrounding the disappearance, if known
Also inform the police if the person has gone missing before, even if, on the previous occasion, the police were not involved.
What happens next?
The police will react as the situation dictates. If considered necessary, a search party will be organized in the area where the person was last seen, or is thought to be. If the local search is unsuccessful, a nationwide search may be initiated.
If the missing person turns up or contacts you, let the police know immediately.